Clowry Memorial Cards
I have a number of memorial cards from ancestors that have died. Although they do not contain much information about the people, I feel that they are still a nice memento to those who have passed away.
Memorial Cards of Roseanna and Michael Clowry
This is the memorial card of my great grandfather and great grandmother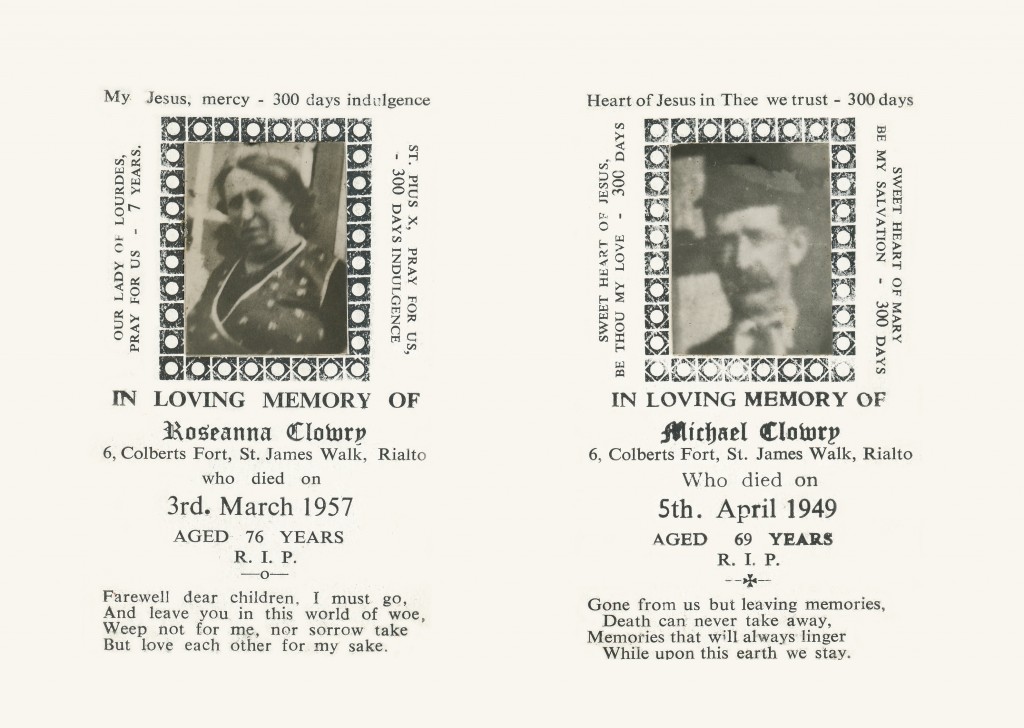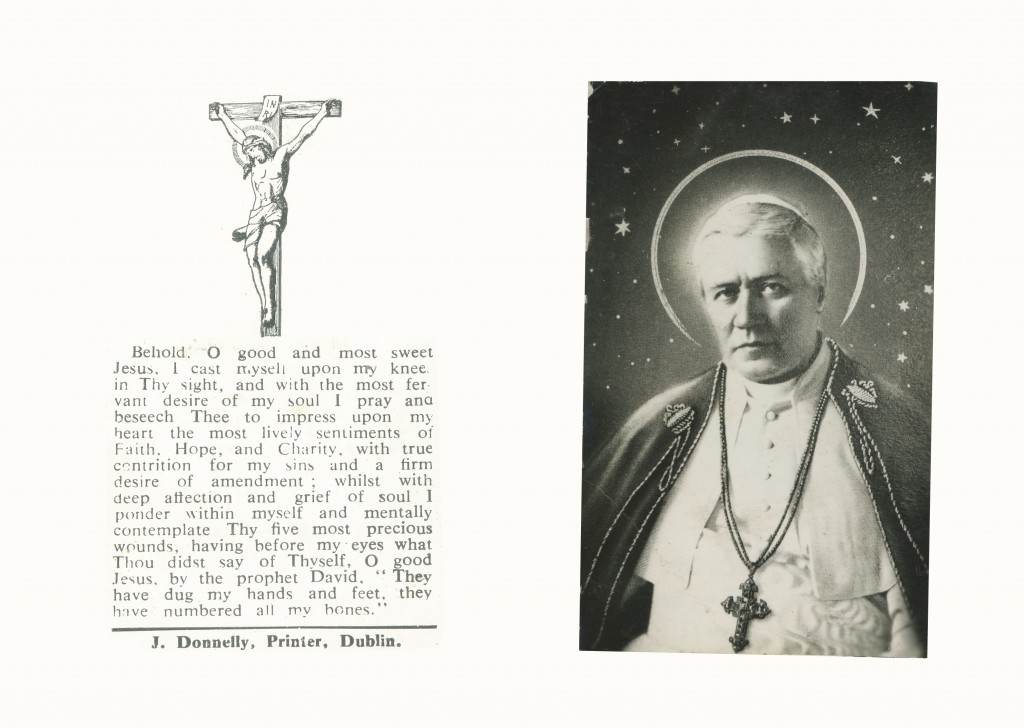 Memorial Cards of Peter Clowry
This is the memorial card of my granduncle – Peter Clowry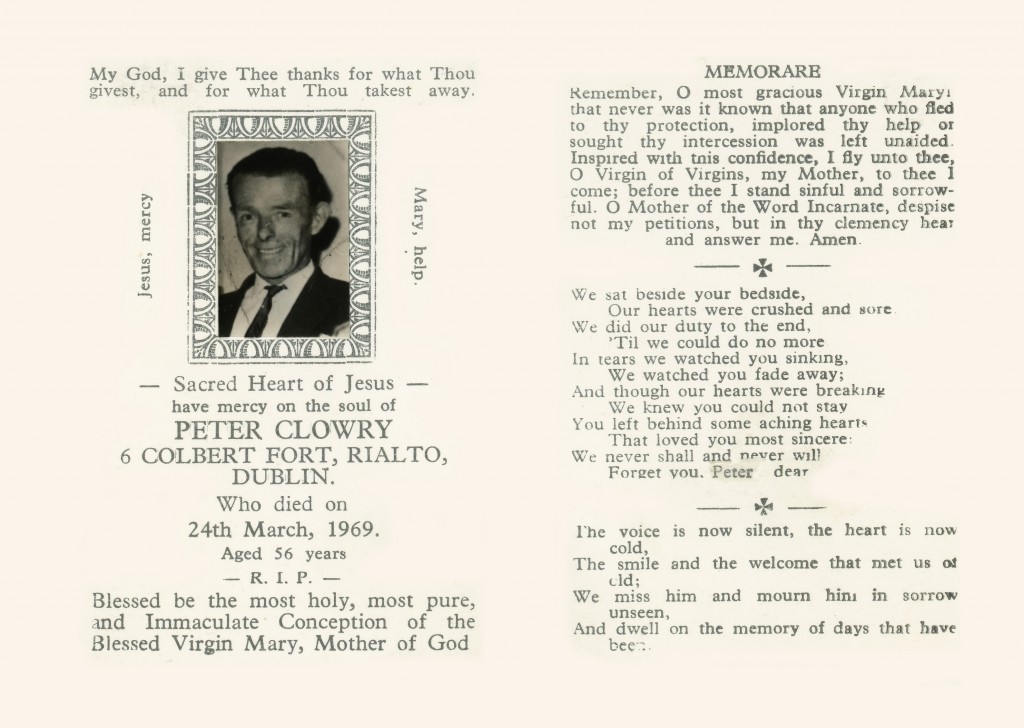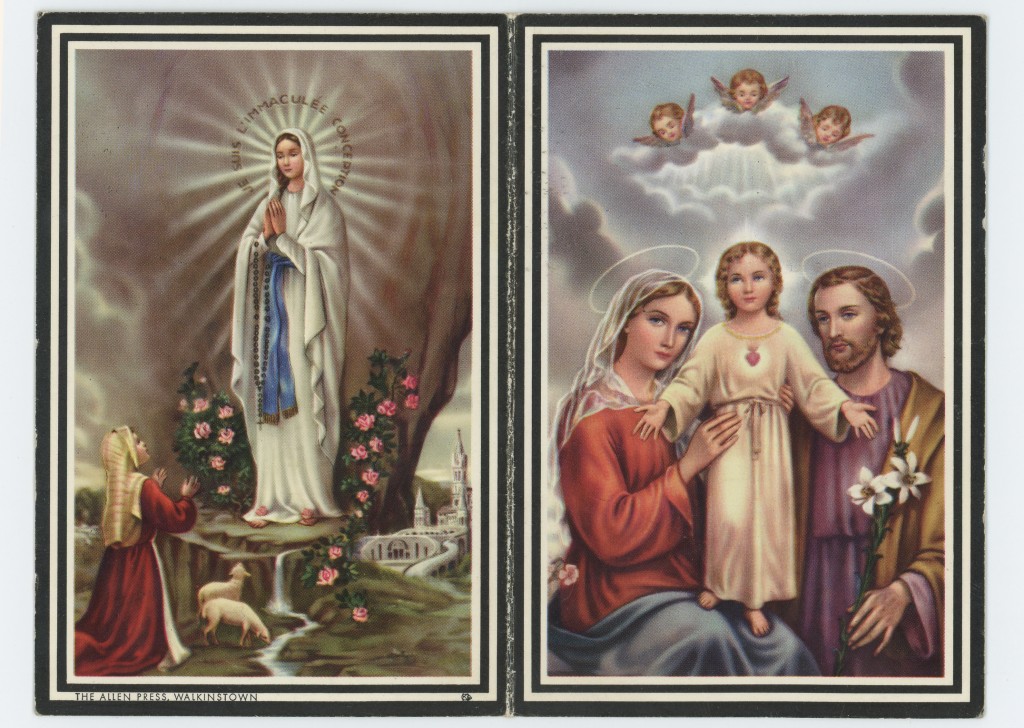 The cards were provided by my father & mother Laurence/Kathleen Clowry. Many thanks my work colleague Nattanna Meredith for enhancing the images with Photoshop.
If you would like printouts of the above memorials cards, please let me know. If you have other memorials cards that you would like me to fix up and put on this website, please feel free to send them on and I will do my best to get them done.
Download the memorial cards in printable PDF format